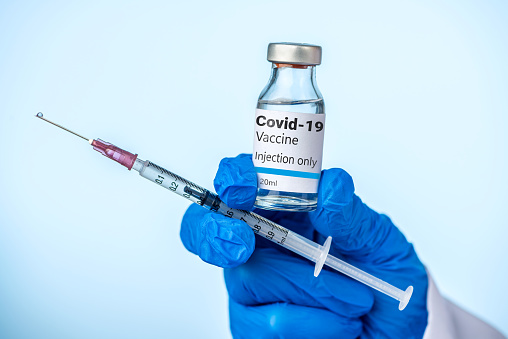 Hey Compliance Warriors!

The guidance for mandatory vaccination of federal employees (not contractors) was issued on Monday, October 4th, 2021.

We are still awaiting the OSHA guidance for private sector employers with 100+ employees.

An OPM memo issued Friday sets November 9 as the first day that agencies can start taking disciplinary actions for federal employees who still refuse to get vaccinated without a legal exception.

Agencies are advised to begin the process with a five-day period of counseling and education and allow employees to prove they've initiated the vaccination process or request an exception.

If the employee still refuses, the agency should pursue disciplinary action, "up to and including removal or termination" from their positions.

Agencies, however, are "strongly encouraged" to first consider a short suspension of 14 days or less for the federal employee before firing or removing them.

Perhaps OSHA will take a cue from these folks.

Stay tuned!

Log in or Register to save this content for later.